Happy New Year from Roterunner! In this company update we share our plans for 2023 along with a few announcements and initiatives, including a Rewards and Loyalty Program, an Ambassadors Program, a...
Having never kept a physical diary, this aspect of the notebook was not really something that ever occurred to me when I was designing the planner. However, having consistently planned and structur...
Time Management = Priority Management
The oft-used catchphrase "work smarter not harder" is just a cliché when used with no real context, but if we think of "smarter" as establishing and planning around priorities, then better time man...
How much sleep we get or lack determines how well we function. It can govern our moods, anxiety levels, mental acuity, productivity and overall physical health.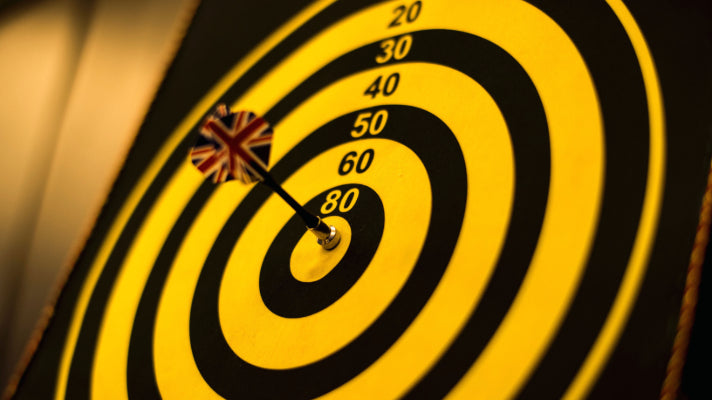 Mini Goals Before the Big Goal
How do you maintain the drive when the dream of the life you want feels more like a fantasy in the context of your current reality?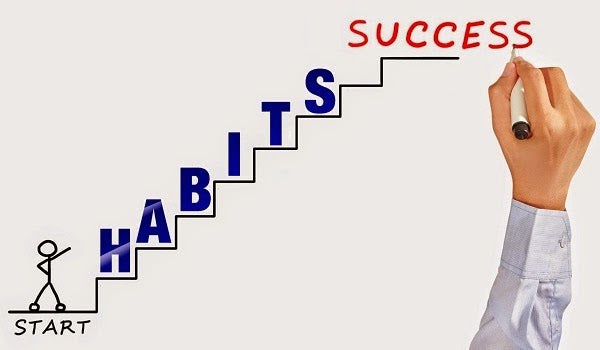 "Your beliefs become your thoughts.  Your thoughts become your words. Your words become your actions. Your actions become your habits. Your habits become your values. Your values become your destin...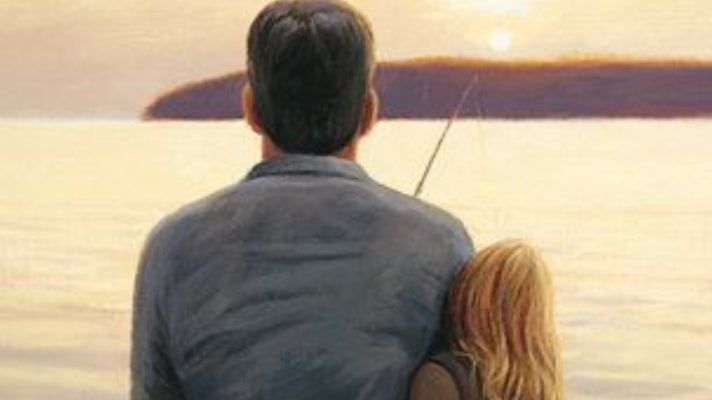 In many ways, my memories are the manifestation of things that I am truly grateful for. Things that have no tangible value besides a flutter of the heart, a belly laugh or a tear to the eye. In the...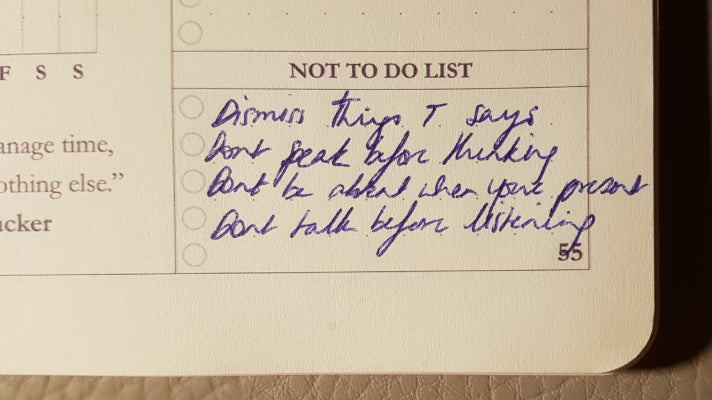 The Challenge of Acting on Inspiration
In my journey to be a better version of myself, I tend to use the little notes section in the weekly dashboard of my Purpose Planer, to capture 2 or 3 inspirational ideas a week. Whether it's from ...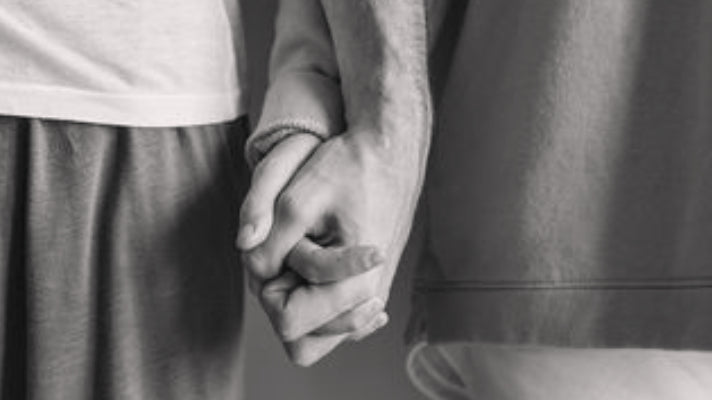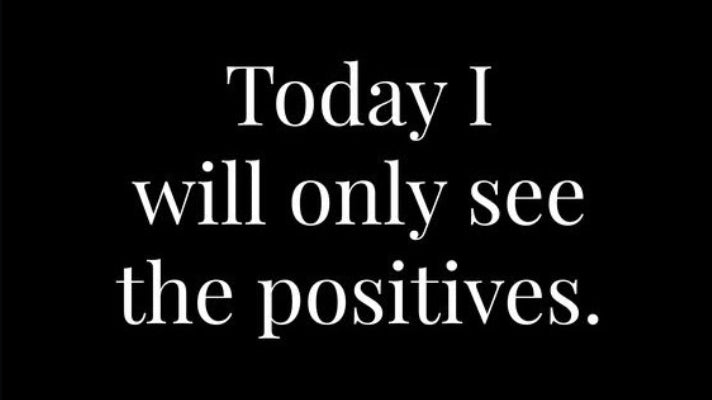 Energy is a powerful thing. The energy we have, the energy we create and the energy we take in from those around us. Being aware of what that energy is and finding ways to direct it effectively can...
Chronic Back Pain (or Why Persistence Matters)
Persistence is possibly the most under-weighted yet critical aspect of any successful endeavor. People often focus on the skills or the smarts in evaluating an individual's success, but it is reall...