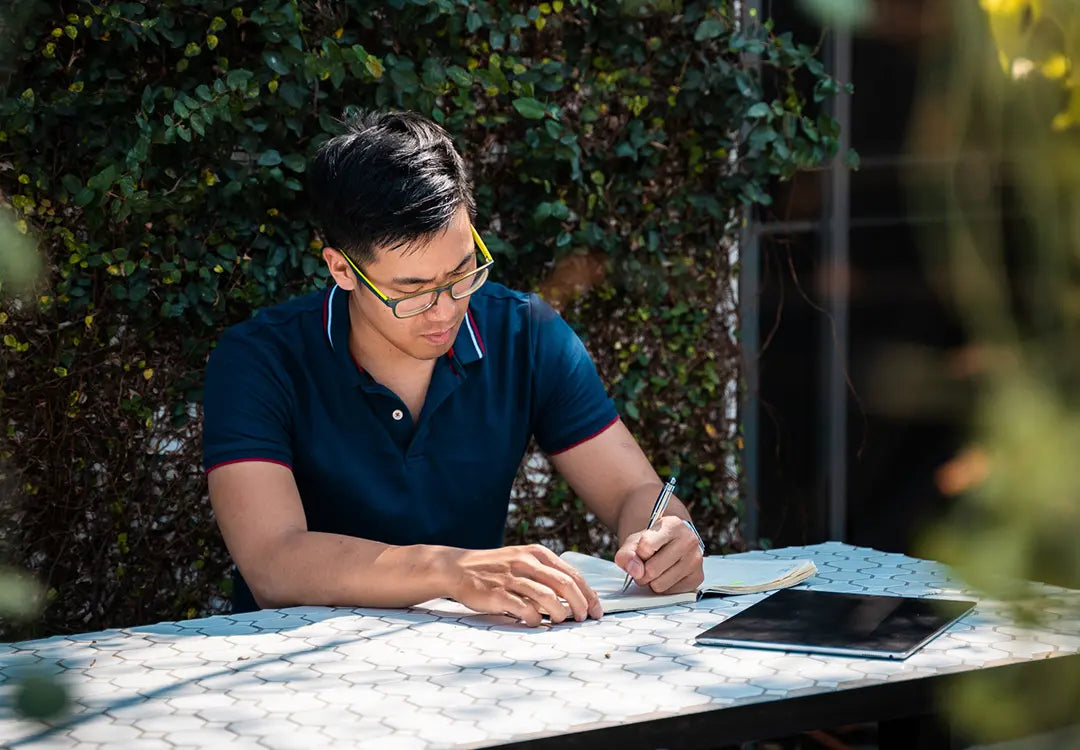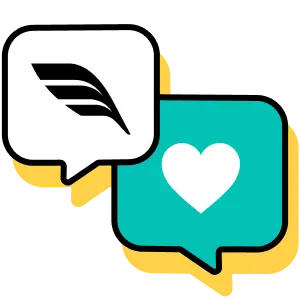 Why join us?
At Roterunner, we're devoted to crafting tools that endorse purposeful living & balance.
As a Roterunner Affiliate, along with promoting a product you love; you'll also receive generous commissions and discounts for you and your audience, while being part of an inspiring and growing global community.
We further support your journey with dedicated assistance, including a support team ready to handle any queries, promotional materials, and a transparent, user-friendly dashboard to track sales and commissions.
Program Details
How it works
Apply
Click on the 'Apply Now' button and fill in the application form. Once submitted, you'll receive a welcome email with next steps.
Promote
Promote Roterunner products to your audience or followers while using your affiliate link or unique discount code.
Earn
Earn a commission whenever a customer makes a purchase directly from your link or code. The more you promote, the more commission you earn!
Program Guidelines
Benefits & Guidelines
Benefits
As a Roterunner Affiliate, you can expect the following benefits:
15% discount code for your followers.
Earn a starting 10% commission on referred sales, increasing up to 15% as you refer more users.
Partner dashboard for tracking earnings and monthly payouts.
Access to affiliate resources.
Opportunity to be featured on our social media accounts and blog.
Customer support with 24-hour email response and live chat during business hours.
Guidelines
Please Do:
Place your affiliate link in blogs, reviews, social media, etc.
Promote Roterunner with your link on social media channels.
Follow @Roterunner on our social media channels
When posting on Instagram or TikTok, please tag @roterunner along with the hashtag #hellopurpose for tracking purposes.
When posting a blog post or Youtube video, please link back to our website: www.roterunner.com.
Review and agree to our Affiliate Program Terms & Conditions.
Please Don't:
Use your affiliate link on sites with adult or illegal content.
Impersonate Roterunner using Ads or social media accounts
Use fraudulent marketing tactics.
Abuse the program.
Who can become a Roterunner Affiliate?

Anyone who has a passion for personal development and productivity, and wants to share the benefits of our Products, can apply to become an affiliate.
How long does the approval process take?

The process is instant. As soon as you create your affiliate profile, you'll be able to grab your unique discount code or link and share it with the world!
How are sales tracked and credited to my account?

Sales are tracked by your Discount Code or using your affiliate link and cookies with a 30-day tracking period. As long as a customer makes a purchase within 30 days of clicking your link, you'll receive a commission for that sale.
You can check your commissions from the Roterunner Affiliate softwares User Dashboard provided after signing up.
When are commissions paid out?

We pay commissions on a monthly basis at the start of each month. Monthly payments will only be created for affiliates whose commission reach the $50 USD commission threshold.
Can I promote Roterunner on multiple websites or social media platforms?

Yes, you can promote our product on any platform where you have an audience interested in personal development and productivity, as long as it complies with our Affiliate Agreement.
Become a Roterunner Affiliate Today